For inquiries about our products or pricelist, please
leave your email to us and we will be in touchwithin 24 hours.
A BIT ABOUT US.
DSW is a leading provider of Security & Safety Solutions in China since 2004. We, from DSW, are manufacturer, suppliers, and dealer in China of Different safety and security products such as Fire Extinguishers, Fire Safety equipment, fire sprinkler, Fire Hydrant Systems, Fire Alarms, Fire Sensors, Automatic Modular Fire Extinguisher,Co2 Fire Extinguisher, Fire Extinguisher Box, Fire Extinguisher Powder, AFFF Fire Extinguishers, Car……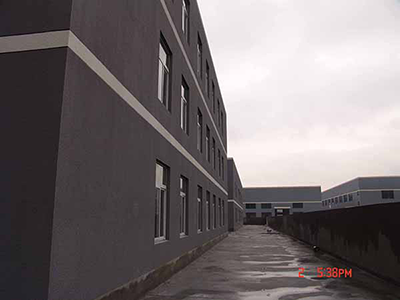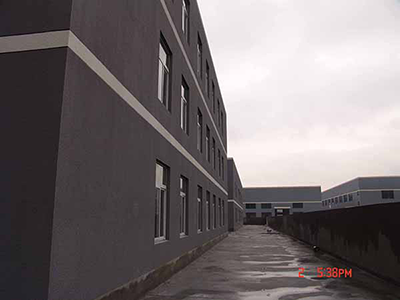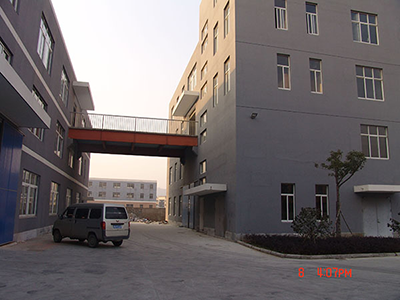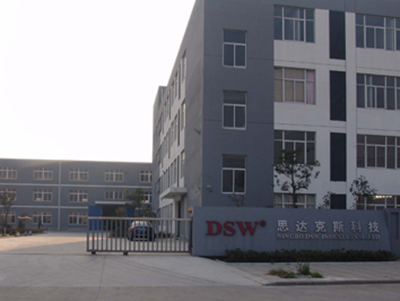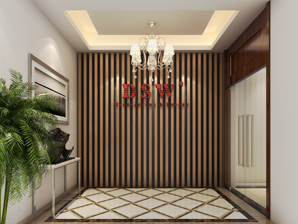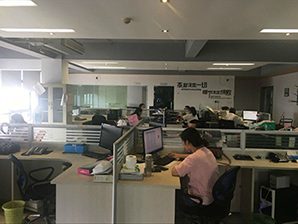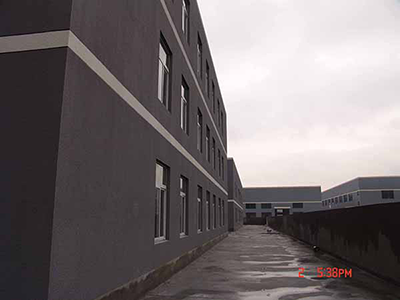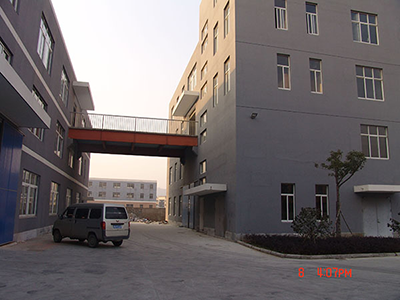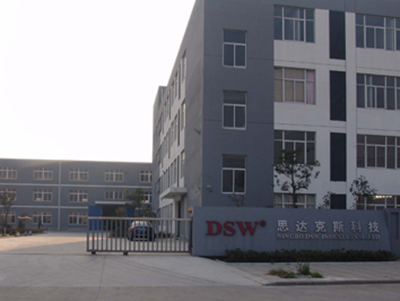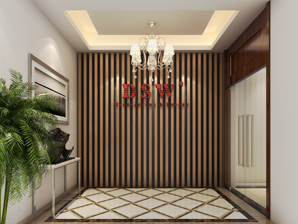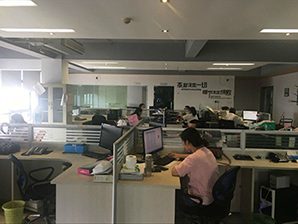 LATEST NEWS.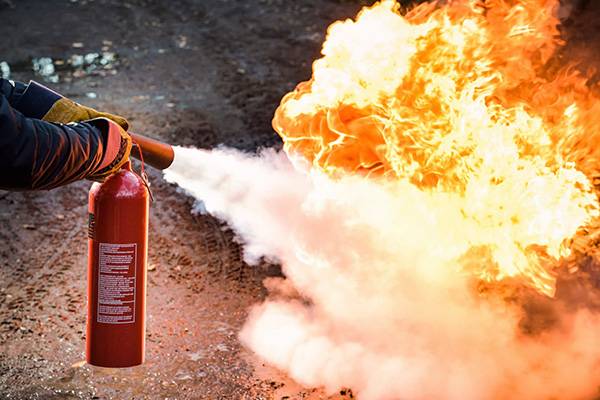 2019-07-16
"Extinguisher" redirects here. Extinguisher may also refer t…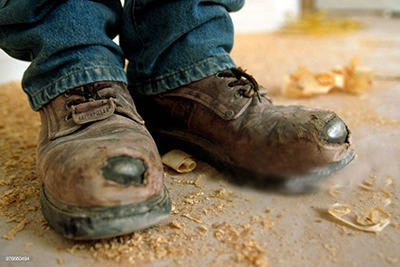 2019-04-18
Global Industrial Protective Footwear Market Overview: Globa…