About Us
DSW is a leading provider of security & safety solutions in china since 2004. We, from DSW, are manufacturer, suppliers, and dealer in China of different safety and security products such as fire extinguishers, fire safety equipment, fire hydrant systems, fire alarms,  automatic modular fire extinguisher, fire extinguisher powder, fire extinguisher cylinder, fire extinguisher cabinet, fire extinguisher accessories, safety shoe, safety glass, work gloves, helmet, LED emergency light, exit light, call point, manual pull station, smoke detector in china. We are fire fighting product, safety & security protection product dealer in China.
Ningbo DSW Industry Co., Ltd.
To provide customer with better product, better price, better service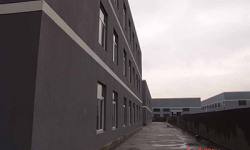 Rightside views of DSW
Fire extinguisher is used to control fire in emergency and protect us from fire disaster. fire extinguisher releases gas, water, foam and other chemicals to control fire disaster.DSW is the best supplier, manufacturer and dealer of various fire extinguishers in China.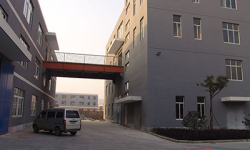 The side views of DSW
These are very powerful and effective rather than other fire control systems. we provide by tested 100% leakage and these are easy to use, maintain and refilling. the fire extinguisher in china deals with the different types of fires.the fire can be of different types includes solid, flaming liquid, metals.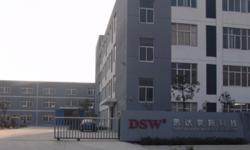 The Front Gate of DSW
Electrical items, cooking gas or oil. different types of fire extinguishers in china are applicable to control different types of fire. we provide various types of fire extinguisher in china at affordable prices. the different fire controlling system has different features.
Background
David Jon began as the vision of haitian import & export in 1998. In the year 2003, DSW had to establish the new company name Ningbo DSW international Co., Ltd. who provides  all types of fire extinguisher devices including water, foam, carbon dioxide, wet chemical, dry chemical, dry powder, ceiling mounted modular suppression and also various fire safety solution. China developing years bring a growing need for DSW export abilities. gradually DSW supply more materials and products to more countries around the world.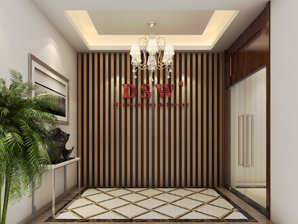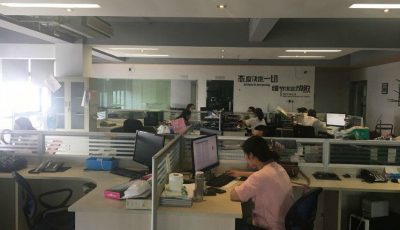 Our Staff
Through the efforts of both domestic and international sales forces, 80% of DSW products has been exported to different countries and regions, such as Europe, U.S.A., German, Italian, Hong Kong, Israel, Hungry, France, Argentina, Poland, Turkey, Korea and other areas.
our sales team fully understand our customer's products and applications and provide you with high levels of customer service and quality, through teamwork, basic communication.
Today, we employ over 100 people, many of whom are from local academic school and technical college and understand the ways how to improve customer service.