TROLLEY TYPE CHARGED WITH CARBON DIOXIDE GAS 9KG CO2 FIRE EXTINGUISHER

CO2 Fire Extinguisher Technical Specifications

Capacity

2KG

3KG

4.5KG

5KG

6KG

7KG

9KG

10KG

Cylinder Dia.(MM)

108/114

114

152

152

152

152

159

159

Cylinder Height(MM)

440/420

600

520

580

650

750

880

970

Volume(L)

3

4.5

6.8

7.5

9

10.5

13.5

15

Cylinder Weight(KG)

5.8

7.5

10.5

11.8

13.8

14.5

18.5

20

Total Weight(KG)

8.5

11.5

16.5

18.5

21.5

25

28

30

Material

CK45/Carbon Steel

Working Pressure

170Bar

Test Pressure

250Bar

Temperature Range

-40℃~+60℃

Fire Rating

21B

34B

55B

70B

89B

113B

186B

233B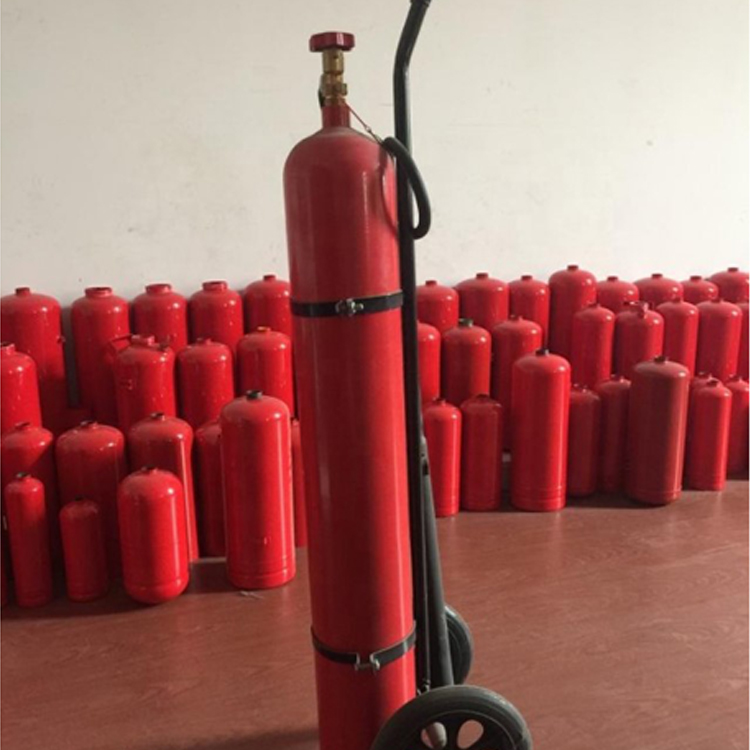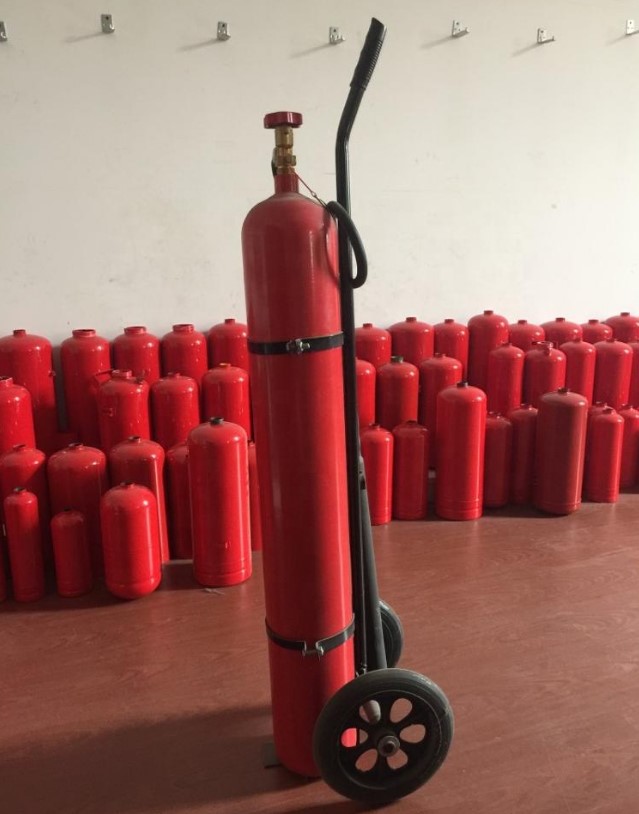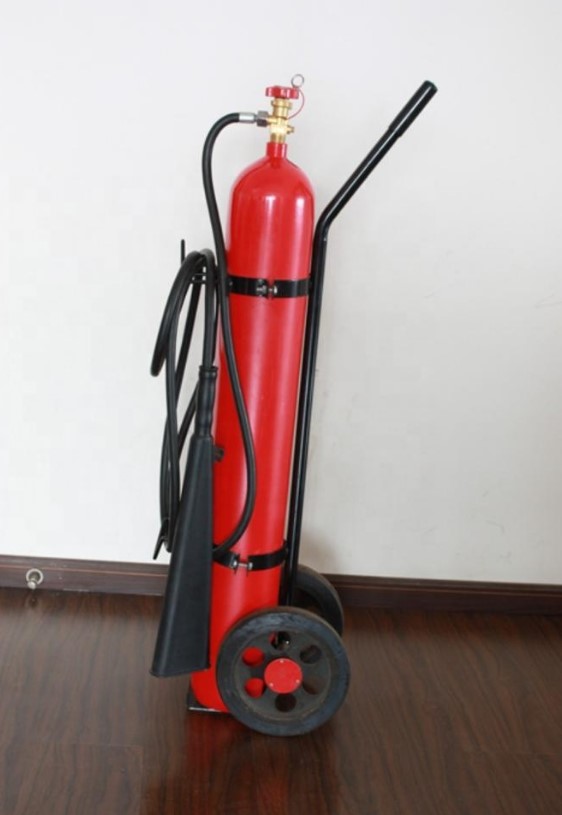 Carbon dioxide fire extinguisher is the most common fire extinguisher, which mainly relies on smothering and partial cooling.
Components and specifications
It consists of cylinder, bottle valve and injection system.The specifications are 2kg, 3kg, 4.5kg,5kg,6kg,7kg,9kg and 10kg.
Carbon dioxide fire extinguishers are suitable for starting fires of various flammable liquids and combustible gases.And electrical equipment and precision electronic equipment, expensive equipment fire.
Fire Extinguisher Test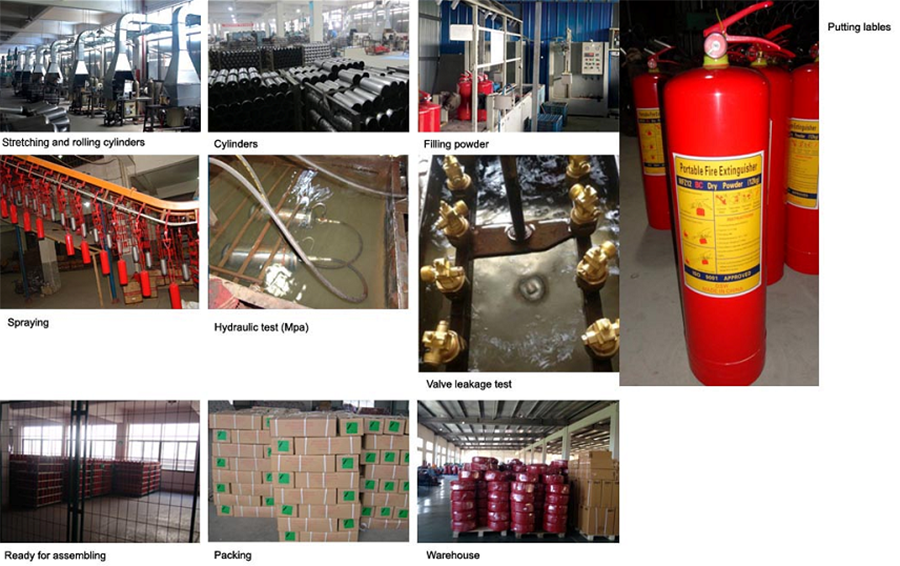 Fire extinguisher are dangerous goods under IMO 1044 class 2.2 by international sea bureau so all the shipment must shipped as DG cargo.
a. All cartons must stick IMO green label
b. All container must pull green net
c. Danger shipping mark "1044″